If I Could Turn Back Time: My Top Tips For Women in IT
This year, Computacenter UK sponsored the Women in Tech Festival 2020. As part of our sponsorship, we asked inspirational people from across our organisation to share their thoughts on different issues facing women in technology today.
In this blog, our Cyber Security Solution Consultant Bharti Lim shares some top tips for other women in the IT sector.
---
Being female in a male dominated world isn't always the easiest ask, but I've learned a lot along the way. If I was able to go back in time and give the younger version of me some advice, then I would probably do things a lot differently.
Here are my top tips; things that I wish I had been told much earlier in my career.
1. Getting your personal branding right
What do you think of when you hear this word? Maybe a business or a product? How about celebrities – do you think of them as having a brand?
But what about your personal brand? If you Google your name, do you appear and what do you find on that all-important first page?
Branding is all about how you are perceived; whether that's on the internet, on social media, or in the workplace. Branding is important in a male dominated career as it helps to ensure that your ability and talent are not overlooked. Effective branding can open doors for you with new career opportunities, it can help you win clients, secure you a slot on an industry speaking platform, an article in a business publication, or even a nomination for an award.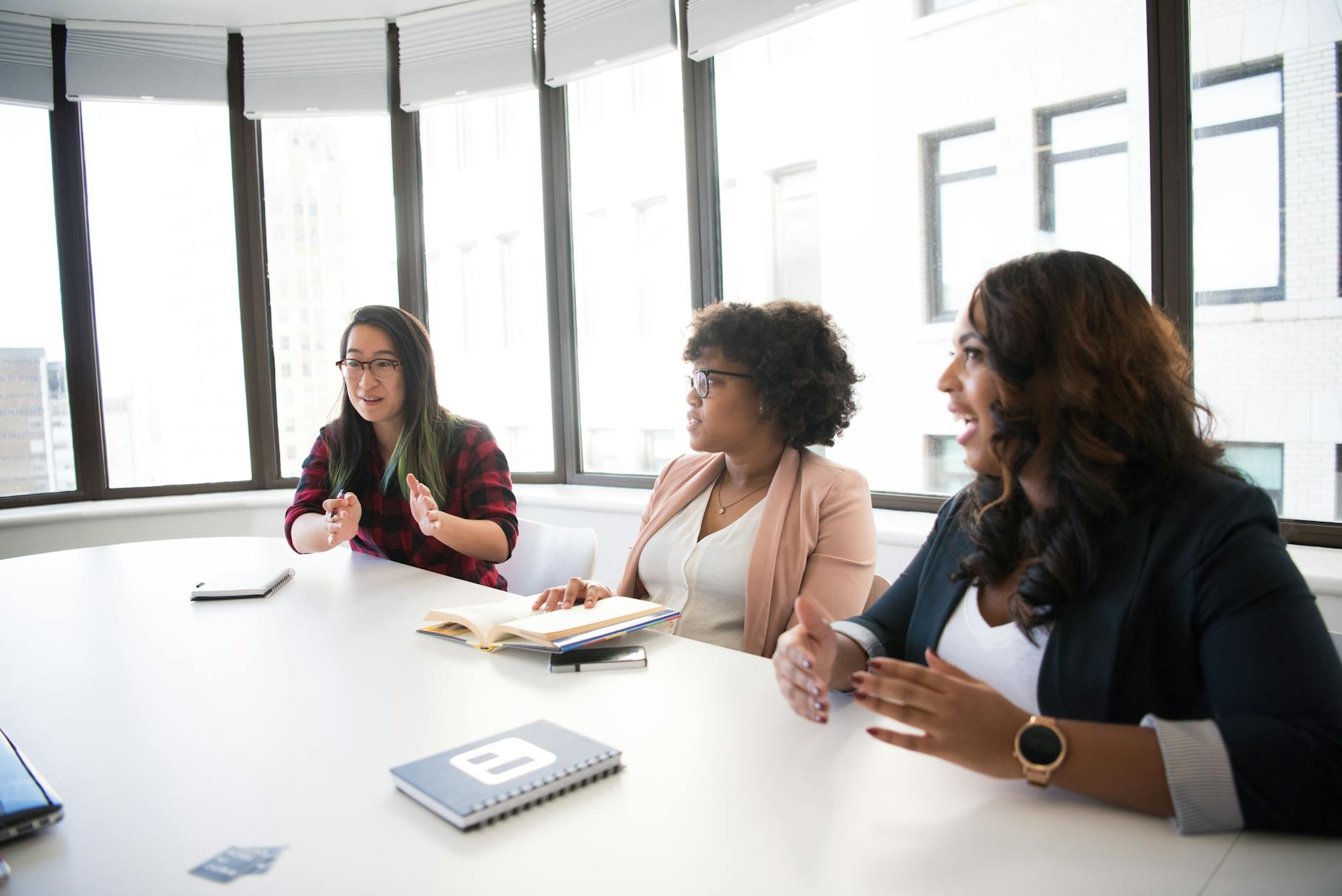 In order to create a personal brand, you have to put yourself out into the world – to see and be seen:
Create content and engage in the right conversations
Ensure you have the right profile picture
Choose the perfect headshot
Focus on the wording in your bio on social media
This is important because what people see of your brand will form their opinion of you – most likely before they even meet you.
Women often do all the above but less proactively than our male counterparts. Why? Is it a lack of confidence? Imposter syndrome? Taking the first step is hard, but once you begin, it will get easier.
A great starting point is by engaging with social content that is already being shared by other people. This could be commenting on a blog, tweet, or LinkedIn post.
The next step is to publish credible content and feed this into your network. Make sure it contains information of value that your contacts will be interested in. This can be your own original content or by using other people's content as a source to expand on.
The final step of creating your personal band is being visible in person. This is harder than ever during the restrictions imposed by lockdown. But it's not impossible. Volunteers are still required for outreach programs at schools, universities and charities. There are lots of virtual events taking place such as ServiceNow's Now at Work annual conference. These types of event always need speakers or people to participate in panel discussions.
Personal branding is not about self-promotion or bragging about your achievements but about sharing knowledge, giving back and even encouraging others and showing what you represent. Its is also a fantastic way to create and develop relationships.
2. Recognise the benefits of networking
Although women are seen to be more sociable then men, surveys suggest that women still network in the workplace far less than their male counterparts.
Networking has lots of benefits. Some of them are simple – getting to know more people in your field and learning from others. There are plenty of benefits such as finding sponsors or mentors, expanding business opportunities and of course finding a new job.
According to a joint study by the Adler Group and LinkedIn, 85% of jobs are filled through networking. But it is not just about finding a job at a new company. Networking can give you access to senior leaders where you currently work, and that regular interaction can lead to awareness and ultimately, to new opportunities and even promotions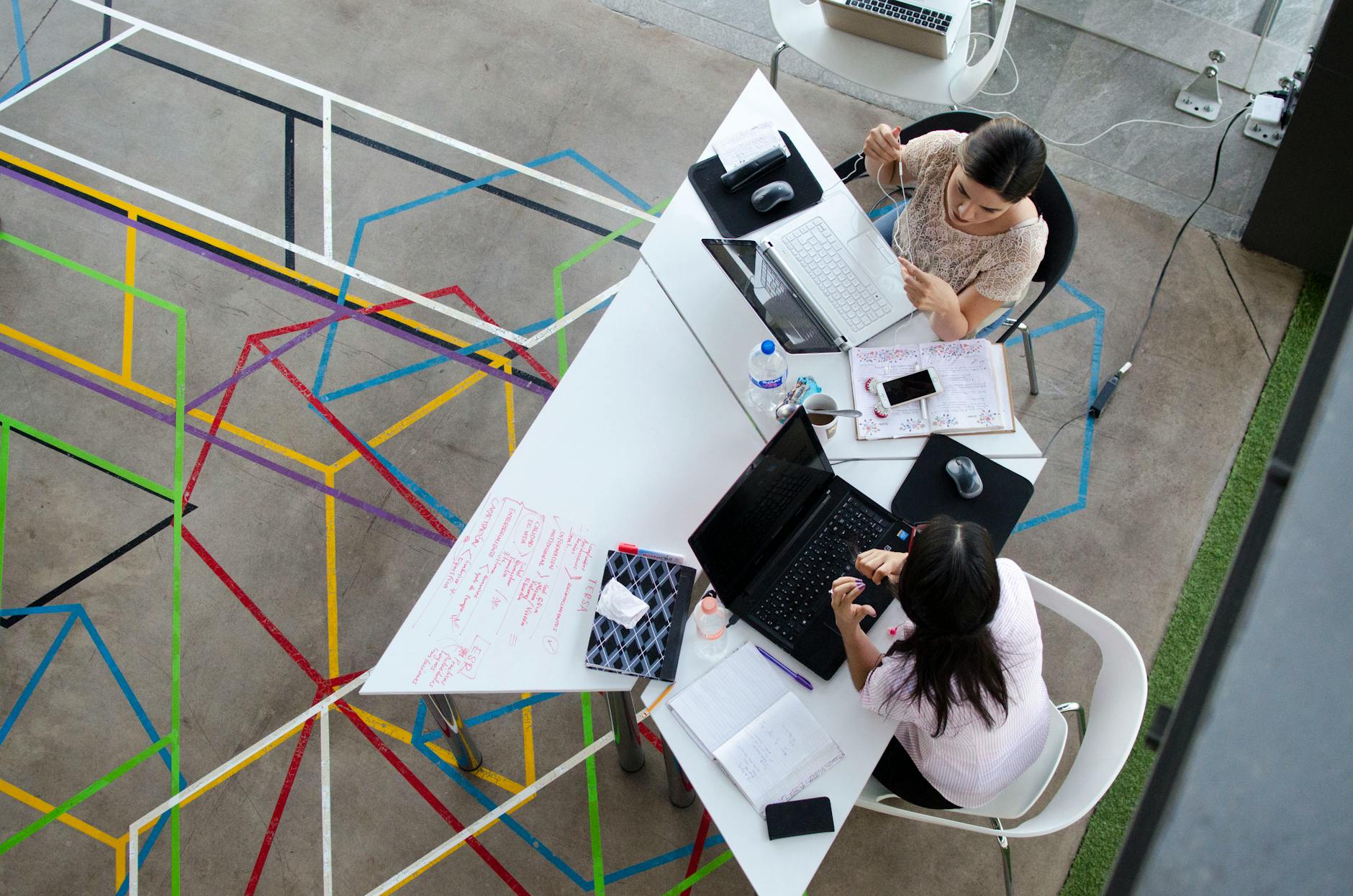 You need to network with purpose if you want to have a seat at the table where your voice and opinions can be heard. You have to be seen and become known.
Networking can also help with your personal development if you take advantage of opportunities to learn and share ideas. Many people believe that a small network is best but if you are only surrounded by people that think like you, how will you be challenged?
Networking in larger groups gives you access to a different pool of experiences, views and opinions. Also, statistically a distant acquaintance is more likely to recommend you for a job than a close friend.
Networking should be something that you incorporate into your regular routines. You shouldn't think of 'doing a bit of networking' – it needs to be thought out and proactive.
Think not 'what can you do for me' but find a way you can potentially work together and collaborate with other people. It is about creating a relationship and genuine connections; it doesn't need to be for an immediate purpose.
Another common mistake is to try form this relationship solely based on work, some of the best connections you will make can come from areas outside of work such as hobbies, travel, even pets. You can form deeper, more meaningful connections which may last longer than the position you are currently working in.
Networking should also be about giving back. This can be about opening doors for others, mentoring and training. This ties back into personal branding and what you represent. This kind of activity gets noticed even if it isn't talked about overtly.
The world of IT is a small place, it is likely that you will bump into the same people again and again in your career.
3. Know your worth
Women often downplay their abilities and achievements – it doesn't come naturally and sometimes feels like we're bragging. We are, generally, not great at shouting about ourselves and our achievements. This is not something that you associate with many of our male colleagues and peers. If we are not shouting about our achievements, then who will?
This does not only apply to telling people on social media or the workplace about your achievements, it also applies when we're interviewed. You have to know your worth and believe in it, no one else will do it for you. Think how hard you have worked to get where are you are today.
The same applies when you are offered a job – this is the perfect time to negotiate the package on offer. Know your worth in the market.
There is a fundamental difference in the way women and men behave when it comes to work, interviews, job offers and promotions. Women are less inclined to put themselves forward if they do not fully meet the job spec and less inclined to put themselves forward for promotion if no one has suggested it first.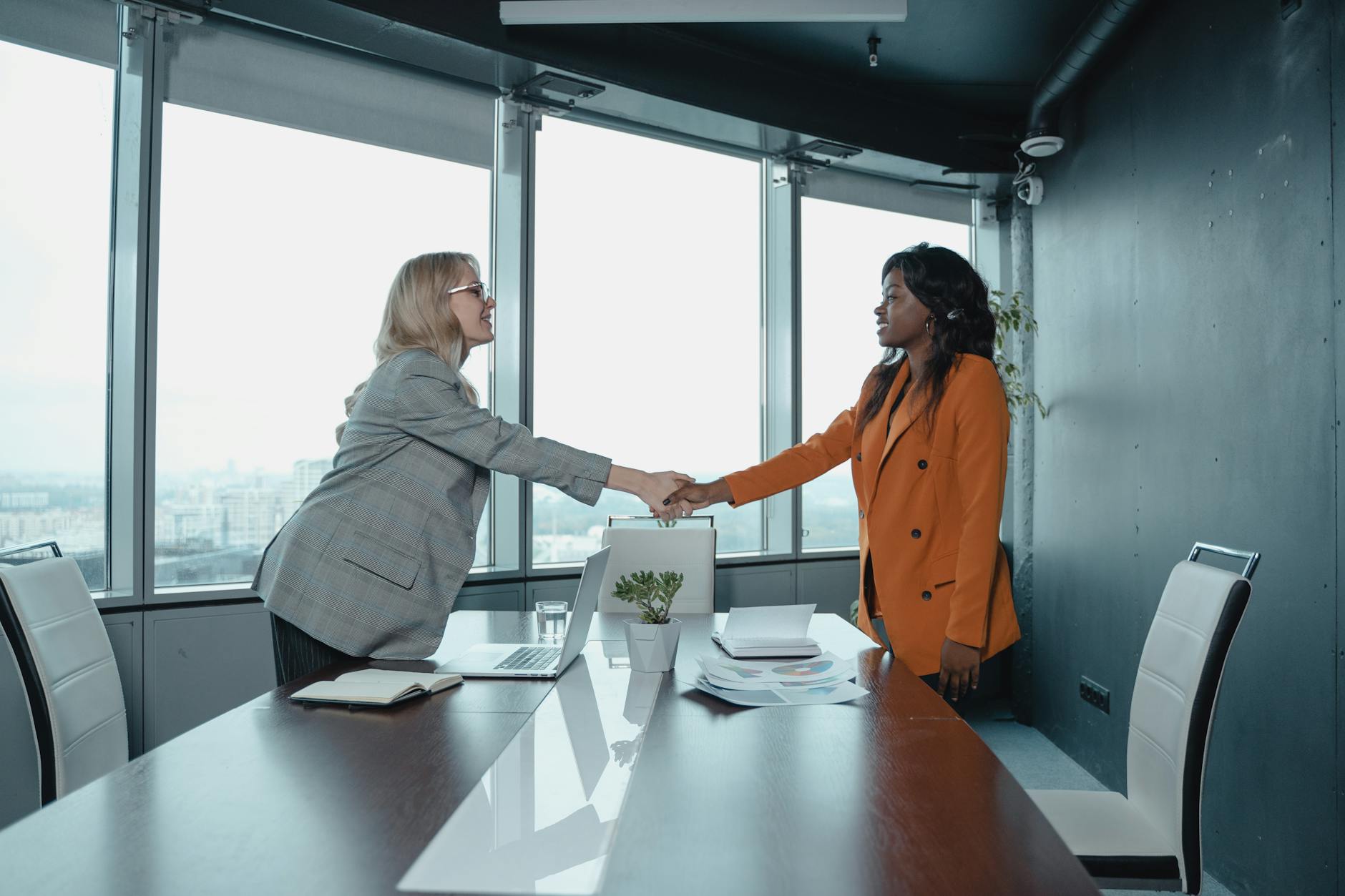 Women tend to accept the job offer with the salary mentioned and never try to push the boundaries. That's one of the reasons behind the gender pay gap.
What it comes down to is self-belief, the ability to accept failure and celebrate successes. Failure is not the end but an important step in the road to achieving success.
Speaking of successes, you need to remember what you've done; whether that's noted down as a written reference point or something you make as a mental note. One of the best ways to highlight your successes is to shout about them.
This could take the form of telling your colleagues, posting work successes on social media or listing them on your CV. You are where you are because you worked hard for it, if you can believe in your own abilities, this will change the way you work and how you are perceived.
The saying 'fake it until you make it' comes to mind.
Men have no problem working to this saying, it is time women practiced the same techniques.
How can following these tips make a difference?
A while back I made a conscious decision to work on aspects of each of the tips outlined above.
Over time, I have noticed a change in how I am seen and just as importantly, how I feel in my role. This has had a knock-on effect on how happy I am in my role, too.
So, what have you got to lose, why not give it a go?
Please leave feedback at the end of this article or connect with me on LinkedIn if you want to share your experience.