Spotting a Hidden Disability
Today is the International Day of People with Disability (IDPWD), a United Nations-sanctioned day that is celebrated internationally.
IDPWD promotes equality for people with disabilities in all areas of society. This day was first announced by the UN in 1992 with the aim of advancing disability rights and protecting the wellbeing of people with disabilities.
The theme this year is "not all disabilities are visible." This focuses on raising awareness and understanding of disabilities that are not immediately apparent just by looking at someone, such as:
mental illness
chronic pain or fatigue
sight or hearing impairments
diabetes
brain injuries
neurological disorders
learning differences
cognitive dysfunctions
Would you recognise the sunflower lanyard?
As soon as I saw the theme, I instantly thought of 2 things: the sunflower lanyard and face masks.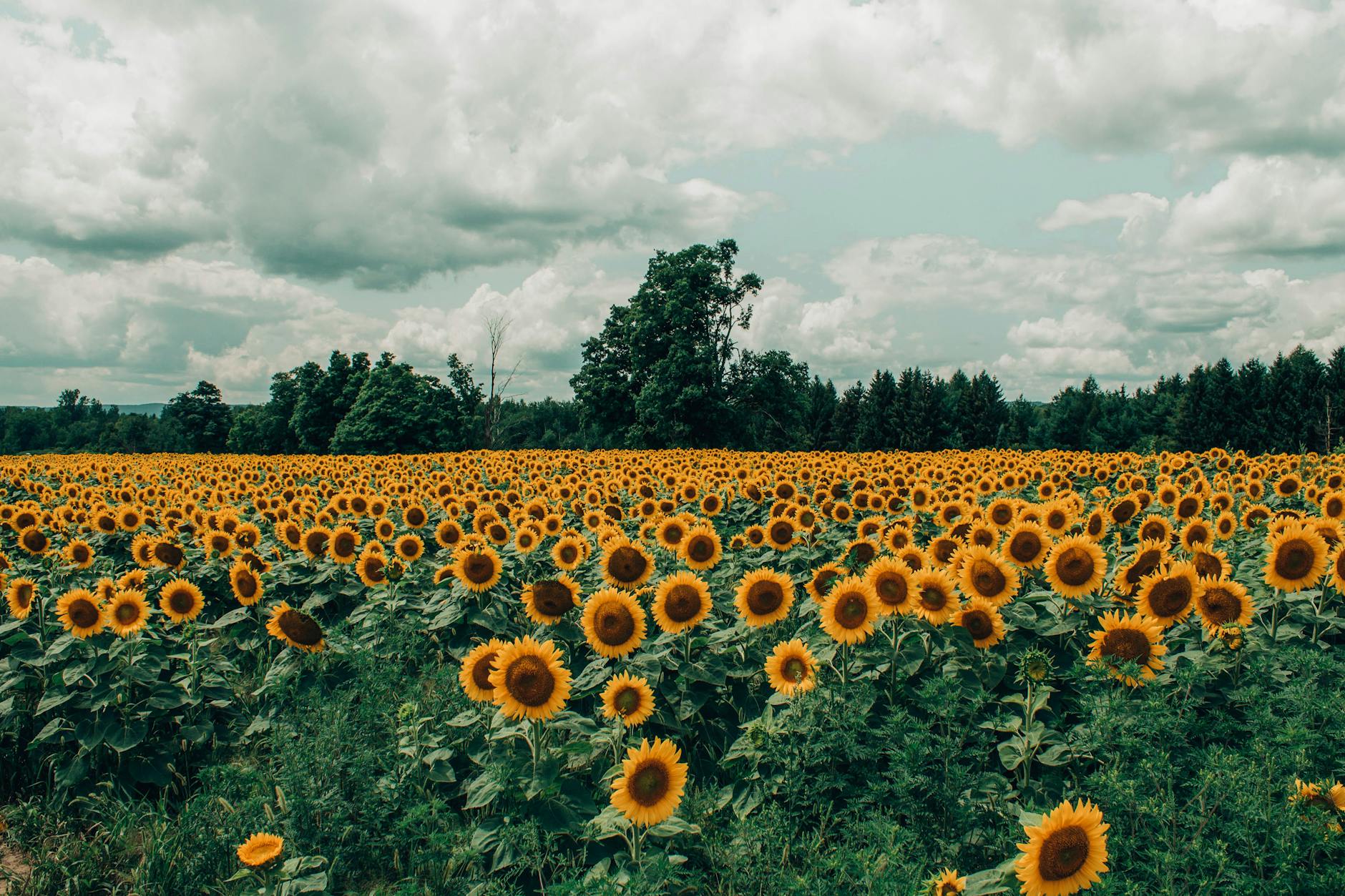 If you have not heard or seen the pictures about the sunflower lanyards, then let me explain. It is a brilliantly simple idea – a sunflower on a green background with some text.
It was introduced so that it discreetly indicates to people around the wearer that the person wearing it may need additional support, help or a bit more time. It launched in 2016 and has now become more widely adopted.
Awareness of the sunflower lanyard has increased a lot in the 12 to 18 months.
People without facemasks
The other thought that crossed my mind was facemasks. Facemasks are now part of our daily lives and by law you have to wear one when inside a retail outlet, including pharmacies.
I'm sure you will have seen someone without a facemask when ideally, they should have been wearing one.
What was your first reaction? Many people will inwardly shake their heads having pre-judged the person within the first 2-3 seconds.
I know I've done the same. But the more I thought about it, the more I realised that there are people that are unable to wear them for a multitude of genuine reasons to do with hidden disabilities.
Here are just some of the reasons you can be exempt from wearing a face mask in public:
not being able to put on, wear or remove a face covering because of a physical or mental illness, impairment, or disability
if putting on, wearing or removing a face covering will cause you severe distress
if you are travelling with or providing assistance to someone who relies on lip reading to communicate
Wearing a lanyard signifies to people around you that you are exempt from wearing a facemask due to a hidden disability.
You might be wondering if this is really needed, but in the above cases the person may not look any different to an able-bodied person. Our perception of disability is not necessarily the same for everyone.
Some of the people suffering from a hidden disability will be sitting next to you in an office, walking by your side at the supermarket or present every day on the school run. It is easy for us to identify the person with a visible disability but so many people around us have disabilities that we aren't familiar with seeing or hearing much about and therefore assume that they might not be affected.
When the smile doesn't show what is happening on the inside
This year I came across an amazing lady called Nicky Newman, @nicknacklou. I found her account on Instagram almost by accident. She posts funny videos, dances around, is always smiling and she has a very bubbly social media presence.
And then I saw what was going on behind the smile. Although it looks as though she is having a great life, she is living with secondary or metastatic cancer.
This is a cancer that has spread from the part of the body where it started (the primary site) to other parts of the body. This cancer is still named after the place it originated, for example if it was originally breast cancer it can spread to your lungs but still be called breast cancer.
This cancer cannot be cured. It can however be treated but it requires a never-ending long-term treatment. Continuous ongoing treatment means that the body is always having to work against the cancer, often this can be painful, cause fatigue, breathlessness, as well as other symptoms.
If I met this woman on the street, I would never guess the pain her body is putting her through. I would never know what mental struggles she might be having as she makes trips in and out of hospital, the never ending scans followed by the anxious wait for results. I would never know what mental struggles she might be having as she makes trips in and out of hospital, the never-ending scans followed by the anxious wait for results.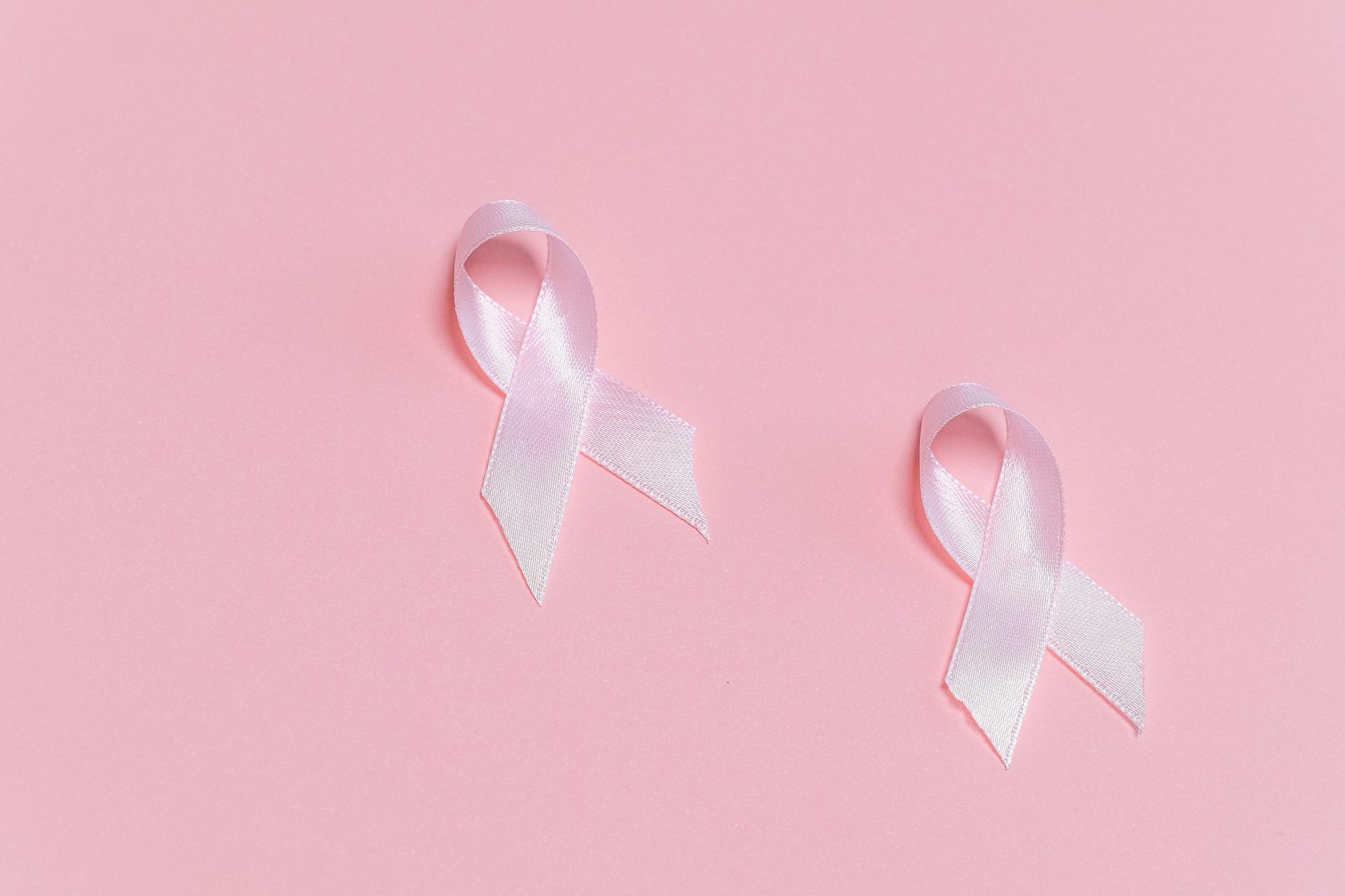 She hasn't lost her hair. She looks fit and healthy so would I question her using the disabled facilities or parking in a disabled parking spot?
Sadly, if I am honest, I would have done, until now. Just to be clear Nicky does have a blue parking badge and secondary cancers are classed as a disability. However, we are so used to looking at the person that in this case there is not a single thing to suggest otherwise.
After following Nicky's Instagram, I have to say I have changed how quickly I judge the person in the supermarket not wearing a mask, or someone who is taking ages to do a simple task.
We hear much more about about mental health, learning difficulties and of course physical disabilities but there are so many we still don't know or think about. At the moment and for a long time to come mental health for many people will be at a low point. So many people are struggling, and we could all do with being a little more sympathetic and less judgemental.
How do you spot a hidden disability?
Until facemasks were a legal requirement, I didn't hear anything about the impact on people that rely on lip reading and how difficult this was going to make life for them. I still haven't seen many masks available to help those with hearing impairments.
And what about the helpers that also need to be mask free in order to provide support?
This is truly unprecedented times we are living in. It is tough on us all.
There is fatigue at the on-going limitations placed on our daily lives. One of my teammates remarked that it was strange to see people hugging on 'I'm a Celebrity' because by and large, we need to remain socially distanced from the majority of people we know.
It can be easy to lose our temper at situations, especially with people that may appear to be breaking the rules by not wearing a facemask or acting in what may seem an inappropriate manner.
But I urge you to take a moment to think how hard it is to spot a hidden disability, look for that bright yellow sunflower on a lanyard and give people the benefit of the doubt a bit more often.
You might just help to make their life a little easier.